From the High Middle Ages to date, the Baltic Sea has continuously served as a major transport corridor between Scandinavia and Eastern Europe. So as a border state of the European Union today, Estonia has highly developed logistic and telecommunications infrastructure that successfully enables to move goods via land, air and sea, fast and efficient.
Some facts about our office/warehouse location benefits:
Tallinn Airport is just 5km away and 7 min drive from our office.
Tallinn is within 3 hours flight from major European capitals
The port of Tallinn is 4km away and 9 min drive from our office.
Helsinki, Finland is just 87km and less than 2 hour sea journey.
All courier depots are within 20 min drive from our office.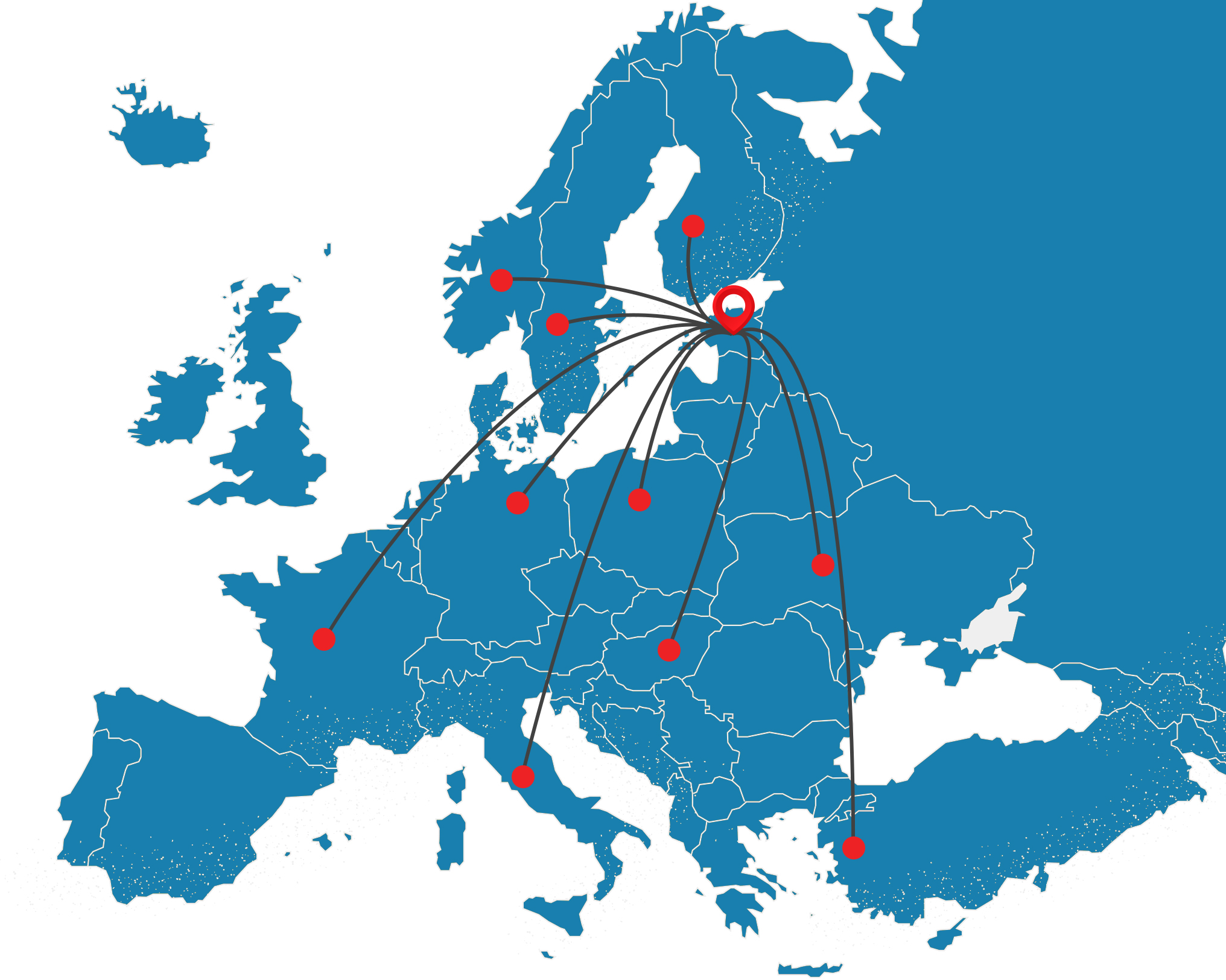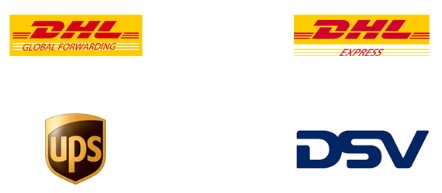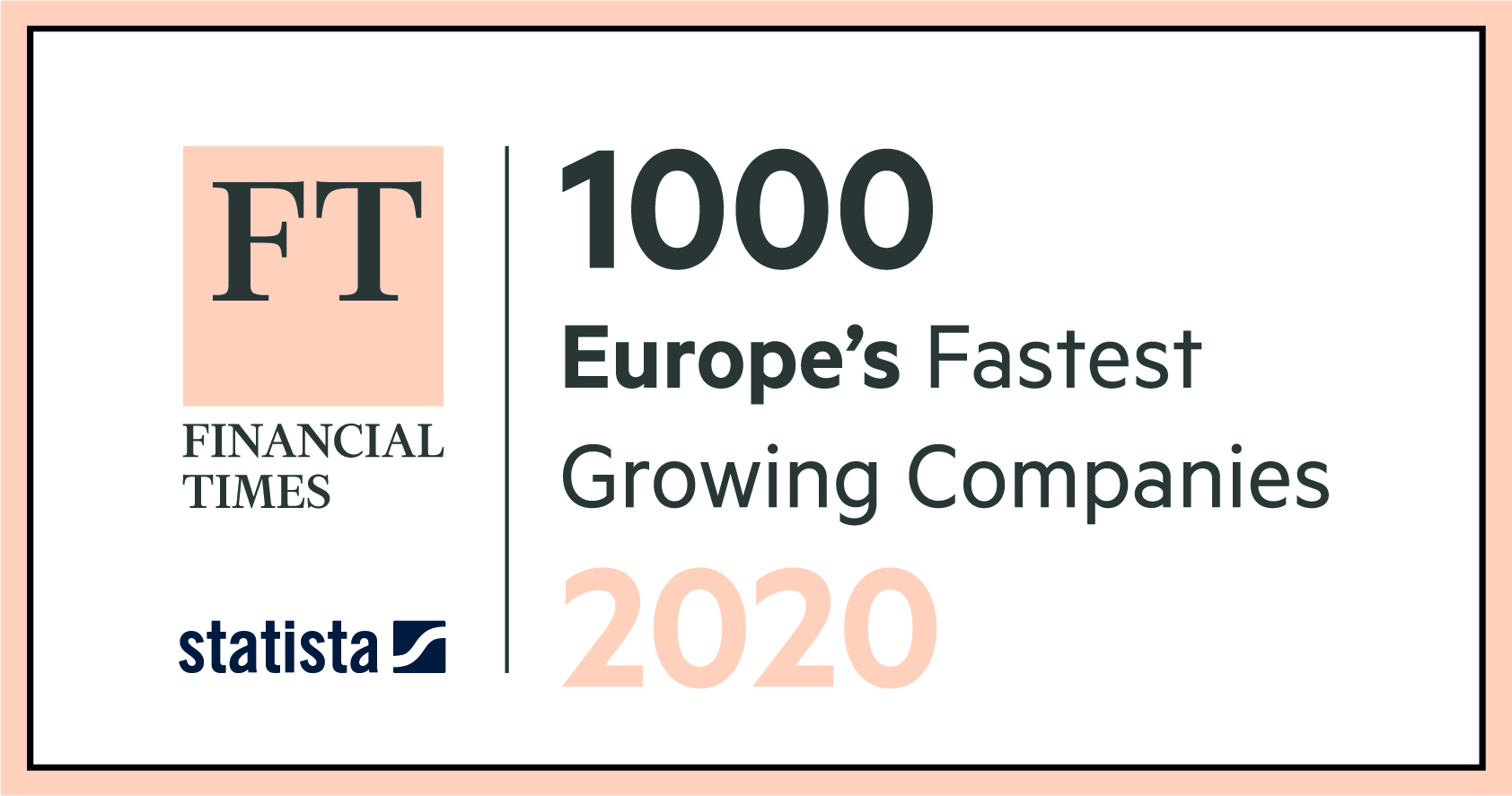 Vana-Lõuna 19, 10134, Tallinn, Estonia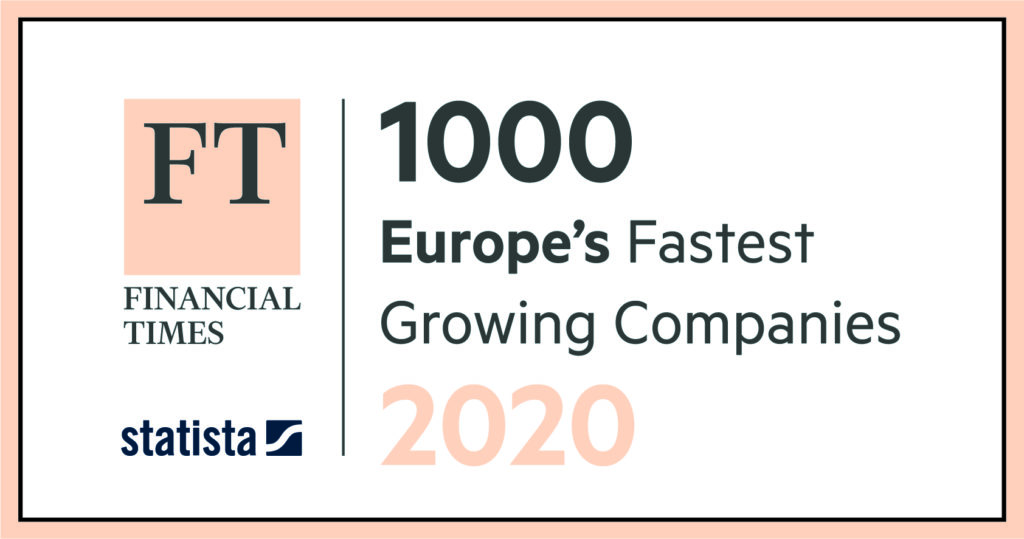 Reg: 11417772
VAT: EE101170541
SEB Pank AS
Tornimae 2, 15010, Tallinn
SWIFT/BIC: EEUHEE2X
EUR: EE141010220277916221
USD: EE971010220277918025